Climate risk threatens property insurance profits: GlobalData – Local – Insurance News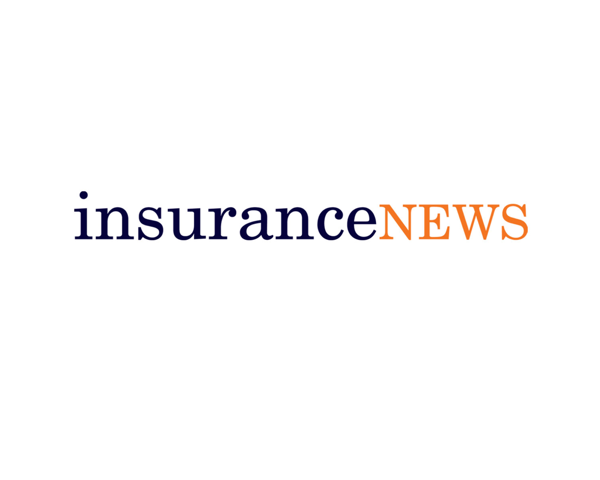 Climate risk threatens property insurance profits: GlobalData – Local – Insurance News
Climate risk threatens property insurance profits: GlobalData
August 8, 2022
A new report from GlobalData warns Australian home insurers of rising profitability risks as the advent of weather-related claims linked to climate change compounds rising insurance costs.
The report finds loss ratios for Australian property insurers fell from 66.1% in 2019 to 84.6% last year, and expects loss ratios to remain above the range 80% over the next five years.
Property insurance claims are expected to grow more than 4% annually over the next five years, and GlobalData predicts insurers will pay $7.3 billion in 2026.
The data analyst says the frequency of weather-related events has been the main cause of the explosion in insurance claim costs, noting large payouts following severe flooding earlier this year in Queensland and NSW.
"Property insurers in Australia will have to walk a tightrope between profitability and customer retention as climate change and its associated risks become more prevalent over the next few years," said Ashish Raj, insurance analyst at GlobalData.
Reduced economic growth attributed to the pandemic has led insurers to dramatically increase premium prices, with some customers seeing their premiums increase by 300% upon renewal, according to GlobalData.
The report warns that some policyholders will be unable to pay the premiums, which will likely lead to a notable increase in underinsured and uninsured properties, as the Climate Council of Australia projects that 4% of Australian properties will be uninsurable by 2030 .
"Insurers must also offer products taking into account the risk profile of the geography to ensure that products aimed at customers in low-risk areas are not overpriced," Mr Raj said.