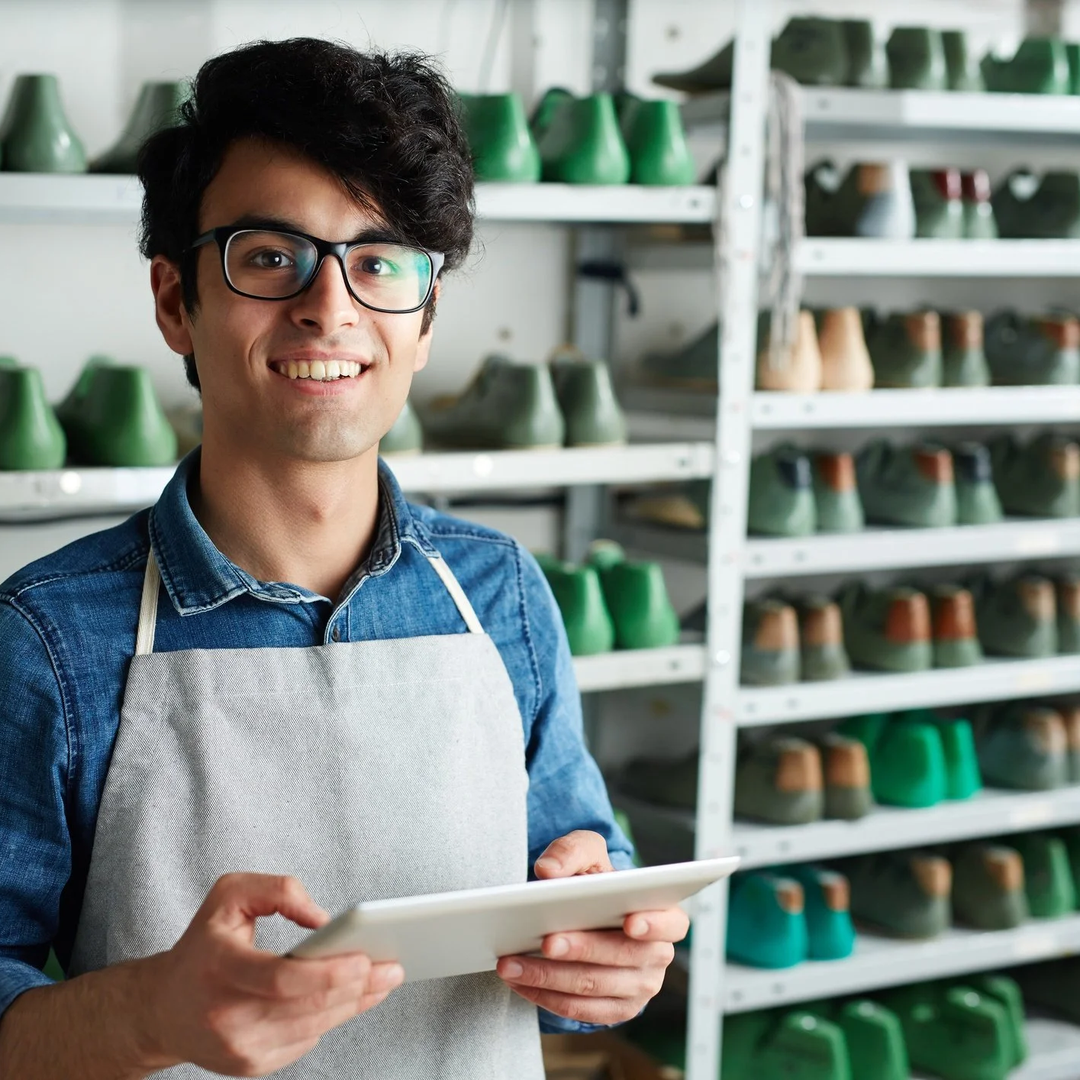 Health insurance for small businesses: a 2022 guide
Health insurance is one of the biggest headaches for any HR department and small business. There is so much uncertainty about what type of plan to provide, how much it will cost, how to administer the plan, and whether you are even required to provide a plan.
It doesn't help that the rules and regulations have changed so much in recent years, from President Barack Obama's introduction of the Affordable Care Act (ACA) in 2010, to the administration's attempts to repeal the law. to the effect of the next election on health insurance plans.
For small businesses trying to stay on the right side of the law while managing costs and trying to keep employees happy and healthy, that's a lot to consider. That's why we've created this guide that covers small business healthcare requirements and discusses applicable health insurance laws.
1. What should small business owners know about health insurance requirements?
Some companies are required by law to provide health insurance, while others are exempt. We'll cover these exemptions below, but there are some basic requirements when it comes to providing health insurance for your employees.
First, when you provide a health insurance plan, it must meet the standards for benefits, coverage, and affordability set out in the ACA. You must also offer all eligible employees some form of health insurance within the first 90 days of employment.
2. Do small businesses have to provide health insurance under the ACA?
Small businesses with fewer than 50 full-time employees (or the equivalent among part-time workers) do not have to provide health insurance under the ACA, sometimes called Obamacare.
Since most small businesses have fewer than 50 employees, this means most are exempt. If you have more than 50 full-time employees, you are required by law to provide health insurance.
The caveat to this is that laws change, especially when political administrations change, so it is important to have measures in place to keep up with the latest regulations. This may mean subscribing to industry publications and newsletters, consulting with legal experts, or even reading your HR software vendor's blogs. Workday HR software even offers training on ACA processing.
3. What are the benefits of providing health insurance?
Although you have no legal obligation as a small business to provide health insurance, there are a number of reasons why you should consider it.
Providing health insurance will help you attract talent because people prioritize benefits when looking for a job. As a small business, you may not be able to offer the same compensation as larger companies, but you can compensate for this by offering attractive benefits, such as health insurance. In fact, two-thirds of companies offer health insurance as a means of attracting and retaining workers.
Plus, a healthy workforce is a happy workforce, and prevention is better than having to find a cure. Offering health insurance shows employees that you care about their well-being, boosting morale, improving satisfaction and helping to retain talent.
You also want to encourage your employees to take care of their health – both physical and mental – because lost productivity from illness costs American businesses an estimated $530 billion a year.
There are also financial benefits to providing health insurance. You can normally deduct your contributions from your taxes, and there are also tax breaks that are available state by state.
If you use the Small Business Health Options Program (SHOP) Marketplace to purchase your health insurance, you may also be eligible for tax breaks or federal tax credits.
4. How can I take out health insurance?
There is more than one way to sign up for a health insurance plan. Here are the most popular ones for small businesses:
Group health insurance plans: You can purchase these plans through the Federal SHOP Marketplace. It was the most popular choice for small businesses in the past, but due to high costs and lack of flexibility, it's no longer an option for many businesses.
Qualified Small Employer Health Reimbursement Scheme (QSEHRA): Implemented by Congress in December 2016, QSEHRA is becoming an increasingly popular choice for small businesses. Under this arrangement, companies provide employees with a tax-free monthly stipend, and employees then choose and pay for their own health care with that money. The benefits of QESHRA are that it gives employees the flexibility to choose their own plan and is considerably easier to administer from an administrative perspective.
Association Health Plans: Small businesses can join forces with other small businesses to take out group health insurance (reserved for businesses with more than 50 employees). It works the same way as a normal group health insurance policy.
5. How many employees do you need for group health insurance?
Group health insurance is a cost-effective way for small businesses to offer health insurance because it's cheaper than buying individual plans.
A company must have less than 50 employees to benefit from group health insurance. You must also have some office (even if it's just an office in a coworking space) in the state where you're applying for coverage, and you must enroll at least 70% of your uninsured employees .
If you are a family business, you should check your eligibility for group health insurance, as you must have unrelated workers or the business owner's spouse. If you only employ family members, you will need to purchase family health insurance instead. Sole proprietors also cannot apply for group health insurance.
Part-time employees and seasonal workers are not part of the group, but you can always choose to offer them group health insurance. You can also provide individual health insurance to specific workers alongside your group plan.
6. What is the minimum employer contribution for health insurance?
If you meet the conditions and opt for group health insurance, you must pay at least half of the monthly health insurance premiums. You must also allow employees to cover their dependent children up to the age of 26, even if they do not live at home.
However, if you take out health insurance through the QSEHRA, there are no minimum contribution requirements and you can decide how much to give each employee per month.
7. Do small business employers have to report their health insurance on Form W-2?
Under the ACA, employers must report the cost of coverage under an employer-sponsored group health insurance plan on an employee's Form W-2. The reported cost must include both the amount paid by the employer and the amount paid by the employee. You do not have to report dental, vision, liability and wellness programs on these forms.
Although you must declare health insurance costs on this form, this does not mean that this contribution is taxable. Many companies are indeed eligible for tax relief from these contributions.
8. Where can I get help managing my health insurance plan?
Once you have chosen a small employer health insurance plan, you still need to administer that plan and ensure that it is cost effective and meets the necessary requirements. This is where HR software can help.
If you choose a solution like Zenefits, you can get an overview of the cost of your benefits, as well as the number of employees enrolled in your health insurance plan. You can also give employees access to a self-service portal to help them better understand the plan and easily enroll.
Stay ahead of the game
Providing employee health insurance can be expensive, time-consuming and complicated, but it can also be beneficial when it comes to attracting and retaining talent, boosting employee morale and satisfaction, and improving levels. of productivity. You need to weigh the options and decide which path to take is best for your business.
Talk to legal experts, see what your employees think about whether health insurance is a priority, and seek advice from your HR software vendor, as they should have significant experience in benefits administration. And then do what's best for you so you can run your business smoothly. It's a big decision, so don't rush.