Health insurance premiums will rise in 2022 with the smallest margin in two decades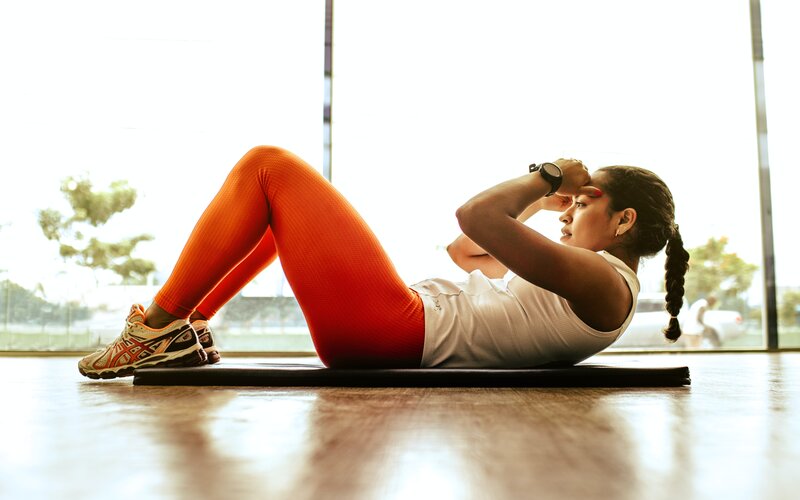 Health insurance premiums will rise in 2022 with the smallest margin in two decades
Private health insurance premiums will rise next year by an average of 2.7%, the lowest average annual change in premiums for Australians since 2001.
Starting April 1, 2022, health insurance premiums will increase by an industry-wide average of 2.70% throughout the new year.
Premiums from major for-profit health insurance providers such as BUPA, Medibank and NIB will increase by 3.18%, 3.10% and 2.66% respectively.
CBHS Corporate Health hit members' back pockets the hardest with a 5.33% increase, marking the largest among for-profit funds.
On the other hand, the 1.09% increase in premiums of the non-profit fund Health Care Insurance is expected to be the lowest for 2022.
Health and Aged Care Minister Greg Hunt said under the proposed arrangements many consumers will not benefit from a premium change until later in 2022.
"As Pprivate health insurers continue to deal with the impacts of the pandemic, oproviding COVID-related reimbursements, deferring premium rate increases and other measures to support better care and improve affordability," said Minister Hunt.
"In the lowest premium changes in 21 years, starting April 1, 2022, a single person will pay an average of $1.12 more per week and a family $2.42 more per week."
With the Australian Government continuing to invest $6.7 billion a year through private health insurance reimbursement, Minister Hunt said that In 2020-21, Australians received a record $22 billion in benefits for medical services through the private health insurance sector.
For-profit organizations take part in giving season
nib chief executive Mark Fitzgibbon said although premiums have been approved to change from April 1, 2022, the health insurer is considering postponing premium increases in recognition of the continued impact of COVID-19 on its members.
"It is possible that the increase will be postponed for three months probably depending on how the situation develops," Mr Fitzgibbon said.
For-profit fund Medibank stays on the same page as its competitor, returning about $135 million in permanent net savings from COVID-19 claims to customers by deferring year-to-date premium increases for 5 months next.
Medibank's premium increase deferral is funded by additional net savings on COVID-19 claims since June 30, 2021.
Medibank CEO David Koczkar said pausing premium increases for 5 months will save customers an average of $93 for hospitalization and extras policies and about $8 on extras policies.
"While we know that no one likes their premium going up, health care costs continue to rise at a rate well above general inflation," Koczkar said.
The 5-month deferral of premium increases will be automatically applied to 2 million active Medibank and ahm hospital and/or extra policy customers on April 1, 2022.
---
Image by Jonathon Borba via Unsplash.