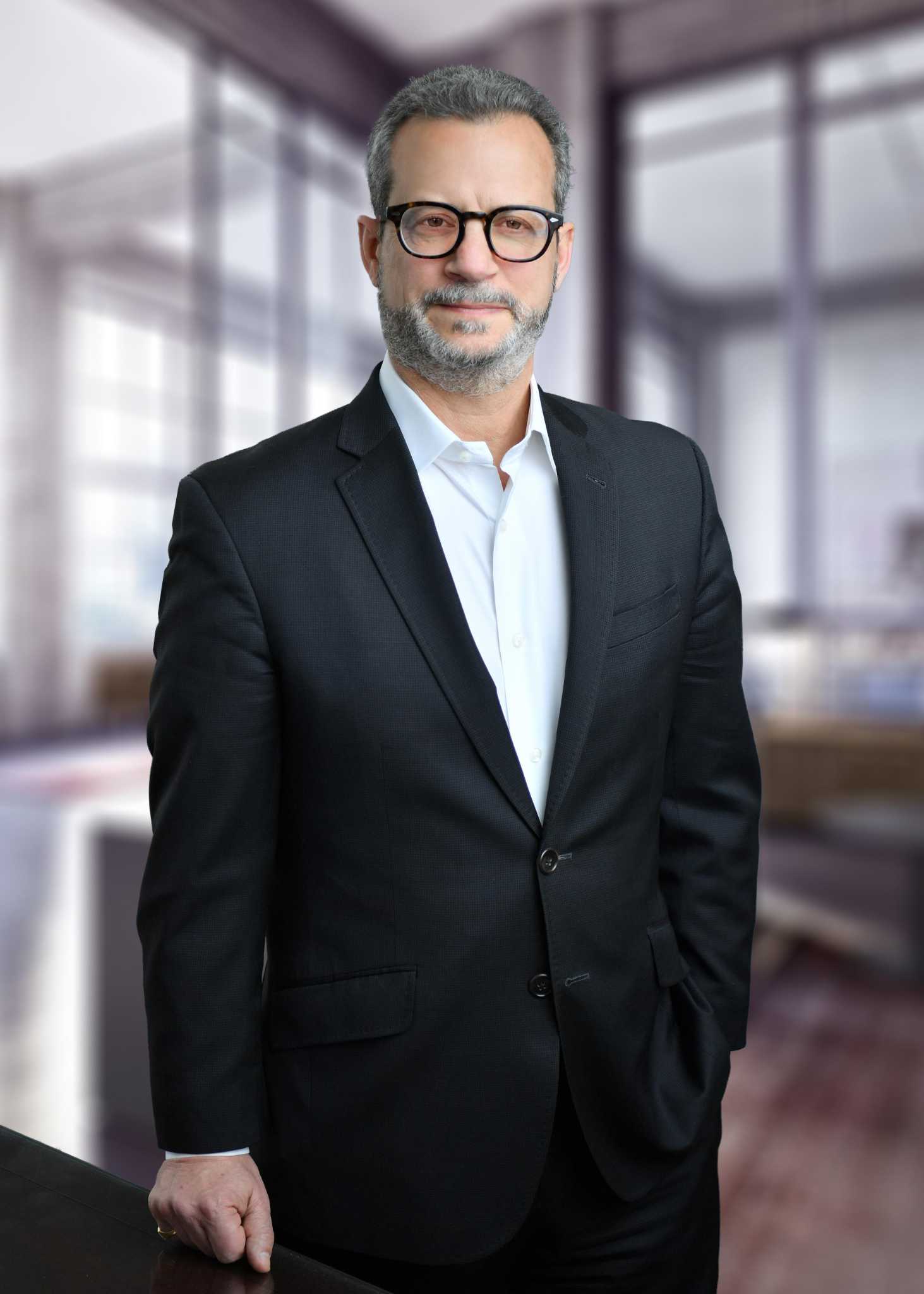 Relief for business disruption due to COVID-19?
Can Business Interruption Insurance Help Businesses Affected by the Pandemic?
Companies have looked for different ways to stay afloat. Some have sought the help available from the federal government, such as through the Payroll Protection Program. Government relief has generally been designed to help cover salaries and other business expenses. Businesses have been forced to identify and seek other ways to recoup revenue lost due to the government-ordered shutdown or losses naturally resulting from the coronavirus pandemic.