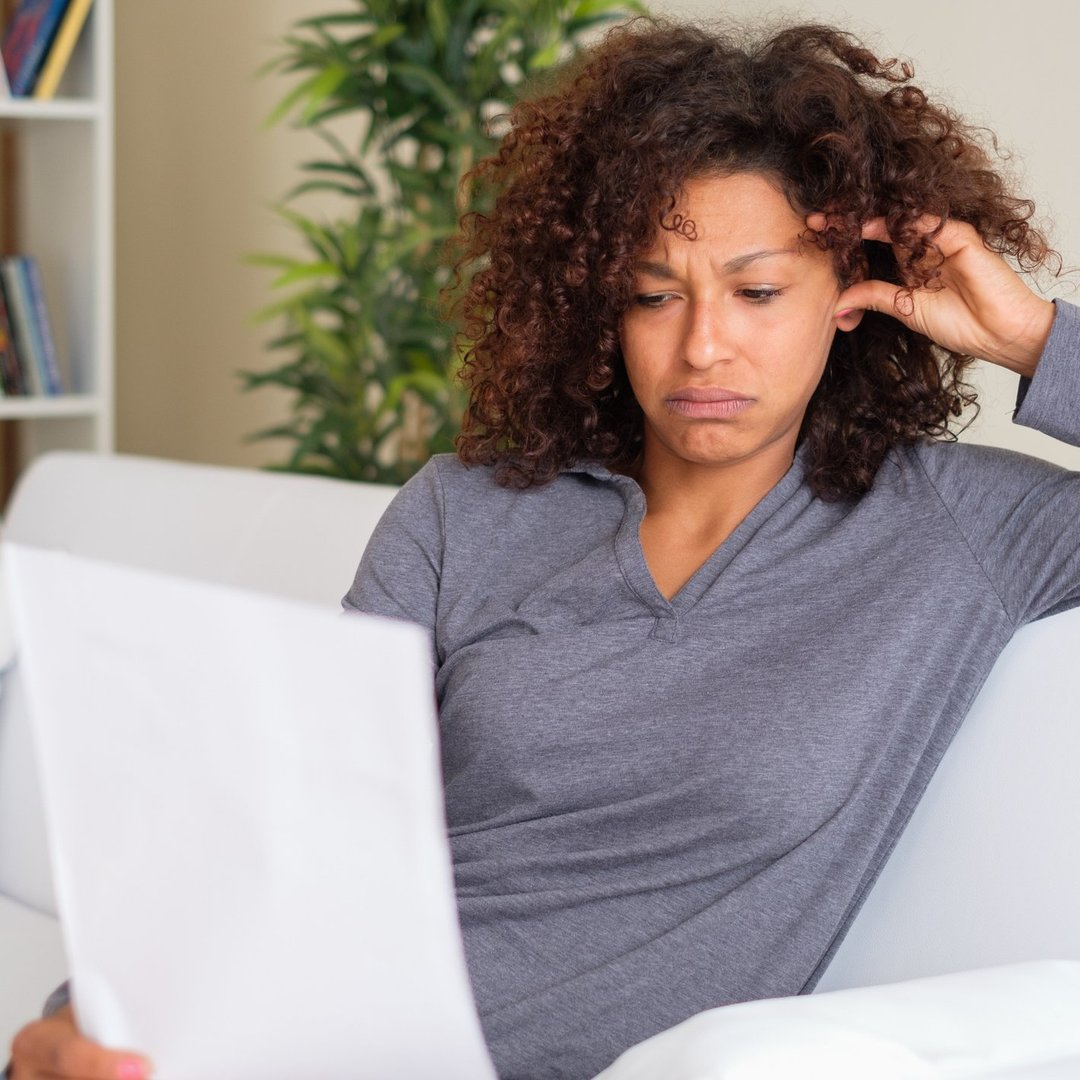 Tried to Get a Copy of My Life Insurance Policy and Learned Something Shocking
It's not at all what I expected.
---
Key points
I purchased life insurance years ago to protect my family.
When I recently tried to access my policy details, I got a rude awakening.
Make sure you get a copy of all your life insurance details when you sign the policy, otherwise you may have to pay for it later.
---
Years ago, my husband and I made the decision to purchase life insurance. I admit that we were not very motivated to take this path before having children. And we weren't thrilled with the idea of ​​another bill.
But once we had kids, we decided we absolutely needed a way to protect them financially. So we explored different coverage options and ultimately settled on a 30-year term life insurance policy.
The downside of our policy is that it doesn't protect us indefinitely the way a whole life insurance policy might. Also, our policy will not accumulate any kind of cash value.
However, we made our decision largely based on affordability. With whole life insurance, we are looking at much higher premiums which would have strained our budget, so in the end, we are happy with our choice.
Recently, however, some questions have arisen in my head about the details of our policy. So I searched my files for a copy of our policy and couldn't find one. I then called our life insurance company and asked for a copy of our policy. And that's when I had a big shock.
Information not so easy to access
Every year, my home insurance company sends me a copy of my policy. And I also get a copy of my car insurance policy (I happen to use the same company for both).

But I can't remember the last time I received a copy of my life insurance policy. In fact, I'm not even sure I received a full copy of this policy when I first signed up and thought it was something I should have had.
So I called my insurance company to request a copy, and guess what? I was told that to get this information I had to fill out a whole bunch of paperwork and send in a payment of $25. Uh, what?
The person I spoke to on the phone then explained to me that if I wanted a summary of my life insurance, that was something they could provide for free. And that summary contained a bunch of key information, like my policy start date, end date, my coverage amount, and the cost of my premiums.
But again, this is just a summary. It does not contain the many rules attached to my policy or the substantive details I was hoping to learn about.
A better way to get information
When I expressed my displeasure at having to pay for a copy of my life insurance policy, the representative on the phone told me that I was free to ask her any questions I wanted. So I did. And 15 minutes later I came away with a higher level of detail and understanding.
The point to remember, though, is that you might want to make sure you get a full copy of your life insurance policy when you first sign those papers (as of now, I'm not convinced of this). 've ever received a complete copy, as I'm usually good at keeping important documents handy). Along those lines, have all your questions answered when you first review your policy options, because getting a full copy of your life insurance documents apparently isn't as easy (or as free) as it once was. might expect.
The Best Ascent Life Insurance Companies for 2022
Life insurance is essential if you have dependents. We've combed through the options and compiled a list of the best life insurance coverage. This guide will help you find the best life insurance companies and the right type of policy for your needs. Read our free review today.