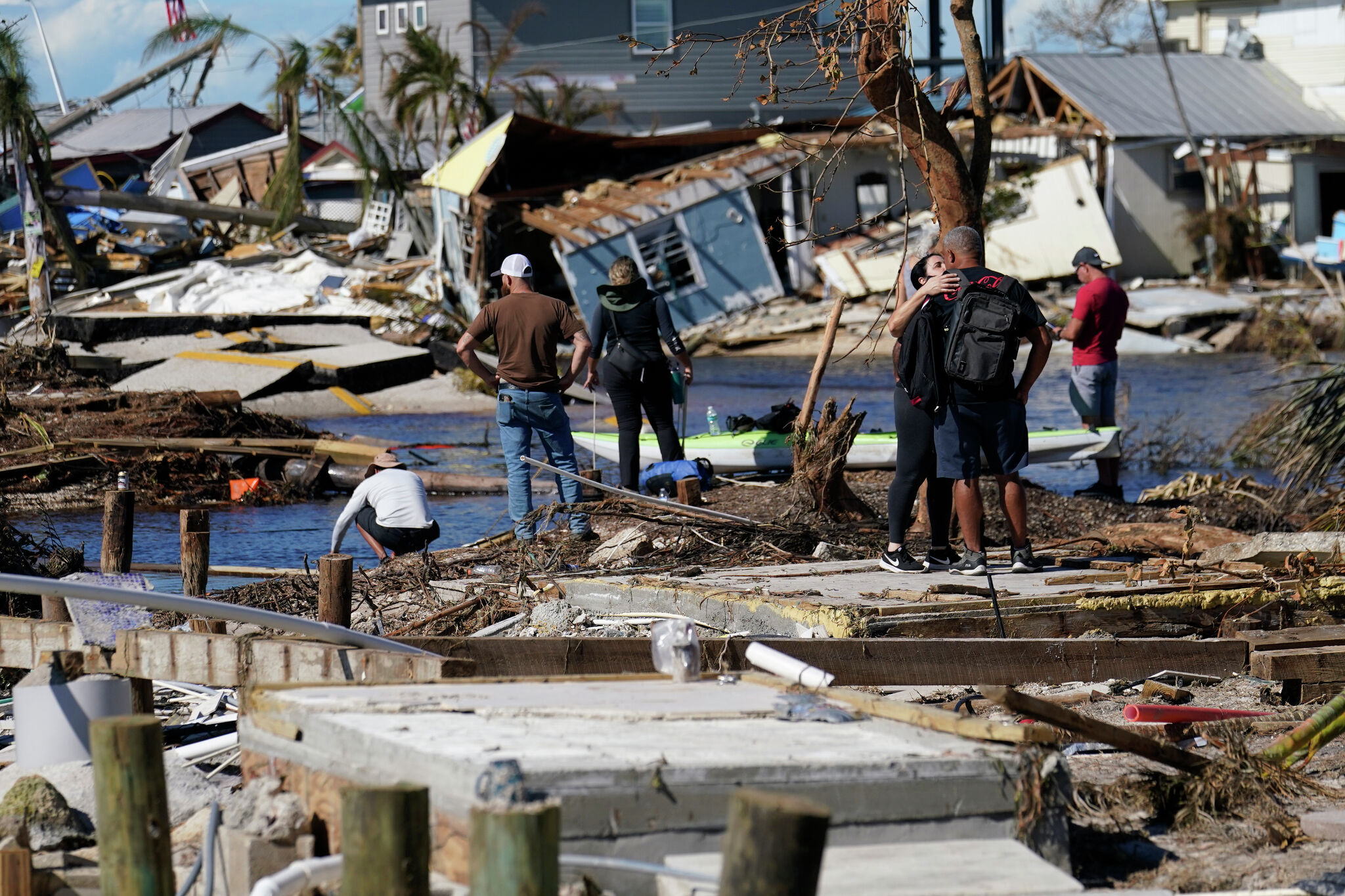 Will Ian inflate property insurance premiums in CT?
While an analyst predicts $63 billion in insurance claims from Hurricane Ian, the Connecticut group of specialty insurers is working to cover some of those losses through reinsurance policies they sell, putting further pressure on home and auto insurance rates as insurers seek to recoup losses.
Ian was one of three massive storms to hit the United States and its territories in a matter of weeks, along with Hurricane Fiona hitting Puerto Rico and Typhoon Merbok hitting Alaska.